So I am finally getting around to posting some recent applique projects. (Recent meaning in the last year or so.
) Most of these were for Craftster swaps. My favorite was the owl. It was based off my partners wist, but it was on an apron.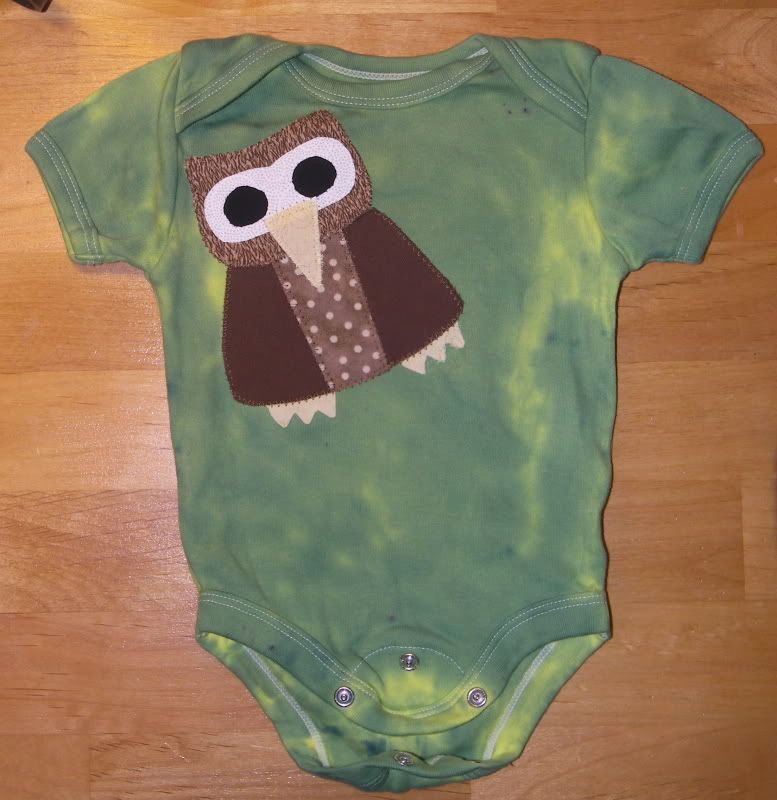 an owl on an unintentionally tie-dyed onesie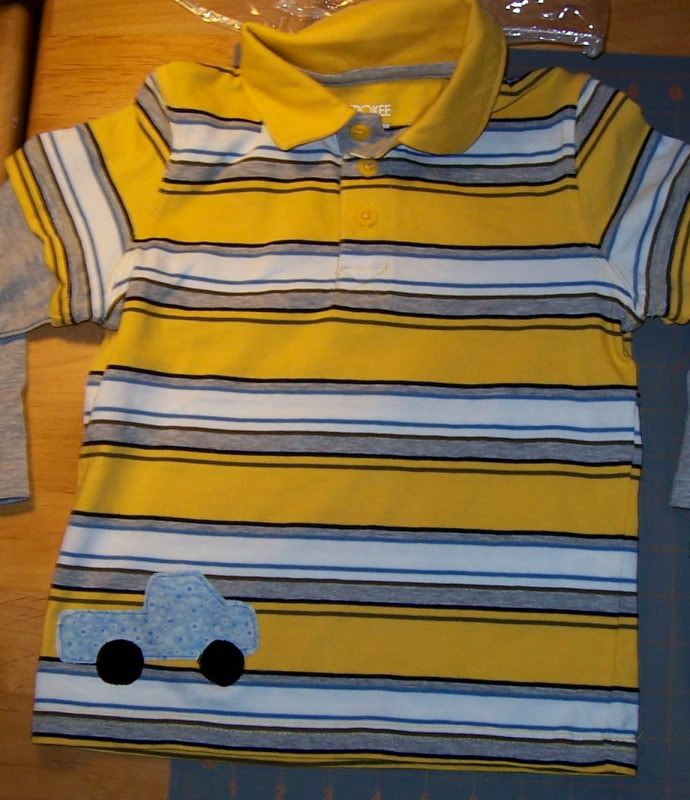 A little blue pick-up truck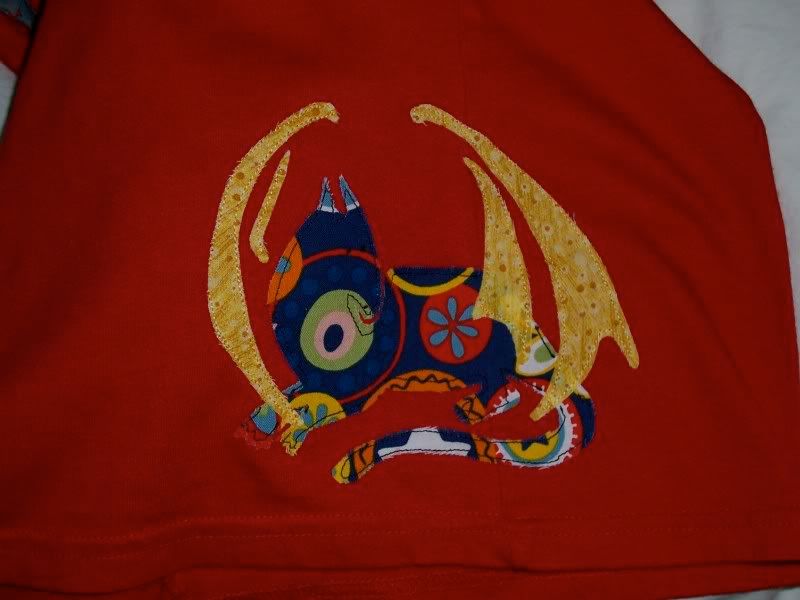 A dragon, it's a bit hard to see.



Reverse applique Sock Monkeys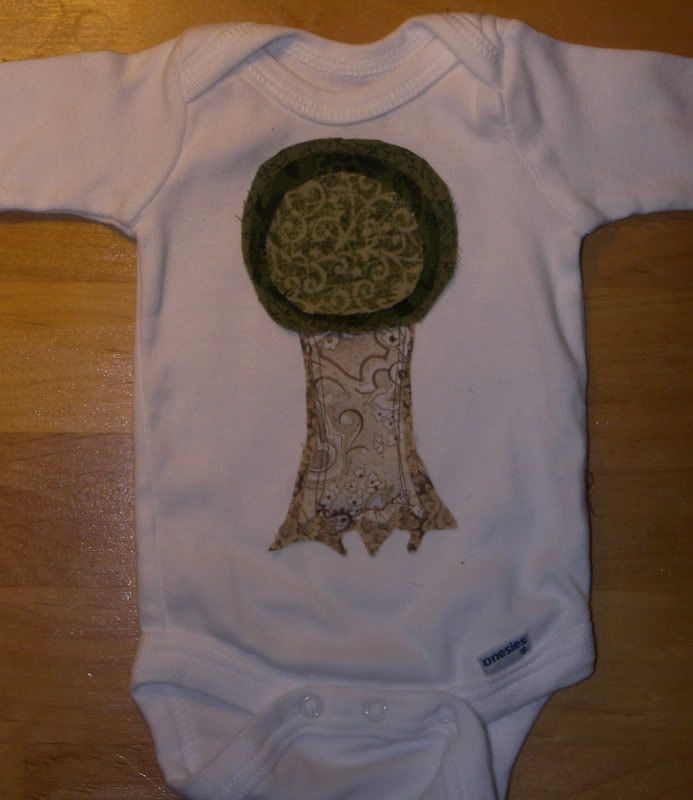 a tree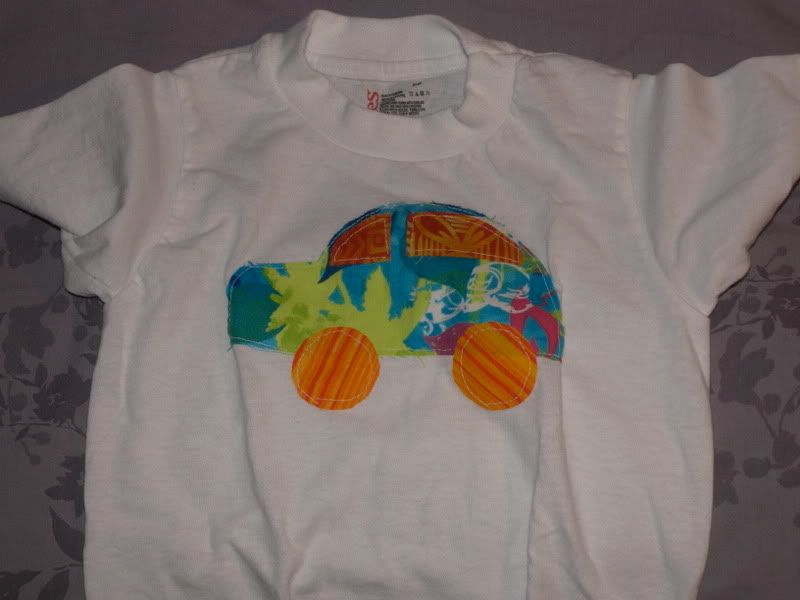 VW style car



Handwritten with fabric markers then appliqued on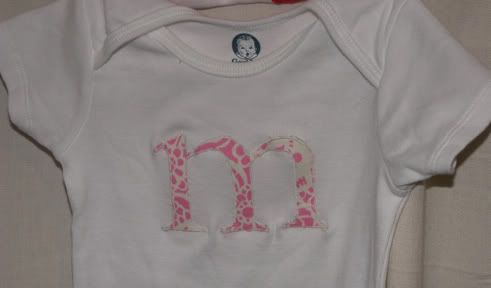 an "M" (duh!)